Why Japan is the Land of the Recruitment Giants
Why Japan is the Land of the Recruitment Giants
Not only are the recruitment giants of Japan to be taken seriously, but you can expect that they are expanding rapidly overseas as well. Unfortunately, many people underestimate the recruitment firms in Japan. They are incredibly large and as if that were not enough, they have also got a wide variety of excellent resources at their disposal as well.
Making It Too The Top
The recruiters in Japan are beginning to make inroads as they move into the international markets. This is especially the case when it comes to the recruitment sectors of the high-margin white-collar industries.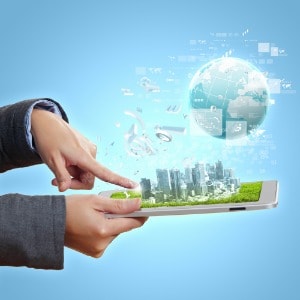 Proving the point that the Japanese recruiting firms are going strong, the global job site known as Indeed was acquired by Recruit Co. of Japan. The company claims that it has a goal to become the top "global integrated HR service provider" in the world. The three largest global staffing firms, Adecco, Manpower and Randstad have 29,000 to 31,000 staff across their brands. Recruit Co is competitive with already more than 29,000 staff.
According to a report last year by the international confederation of private employment agencies Ciett, with 20,000 private employment agencies, Japan had the second-highest for any single country. In addition, as much as seventeen per cent of the total industry sales in the world were accredited to Japan, which is second only to the United States.
The country of Japan is not as exotic and strange as it once seemed to be. The use of the English language is steadily on the rise. This means that it is now easier than it has ever been in the past for overseas workers who are interested to come into the market. Of course, the Yen is not currently as strong as it has been in the past. However, the rate of exchange is still adequate enough for the organisation to offer pay packets that are considered attractive.
Rising Graduate Recruitment Efforts
A large number of major companies in the country are planning to increase the number of fresh graduates next year than they did this year. For companies that are looking to expand internationally or those that are beginning to operate in new fields of business.
With Japan's focus on globalisation, there are several criteria that hiring managers are looking for in these new recruits. Some are focusing on candidates that have the ability and know-how to take action. Others value a strong sense of responsibility and personality. The ideal job candidate is fluent in all things English as well as an understanding of the Asian culture. In order to attract the right job candidates, these recruitment giants are staying on top of things. Half of the Japanese companies are planning to conduct some form of recruitment activities more than just once per year.
Jobs in Japan – Hiring Challenges